Tours for groups
The Department of Nuclear Physics welcomes visits by interested groups. To arrange a tour of the department, contact Dr Greg Lane.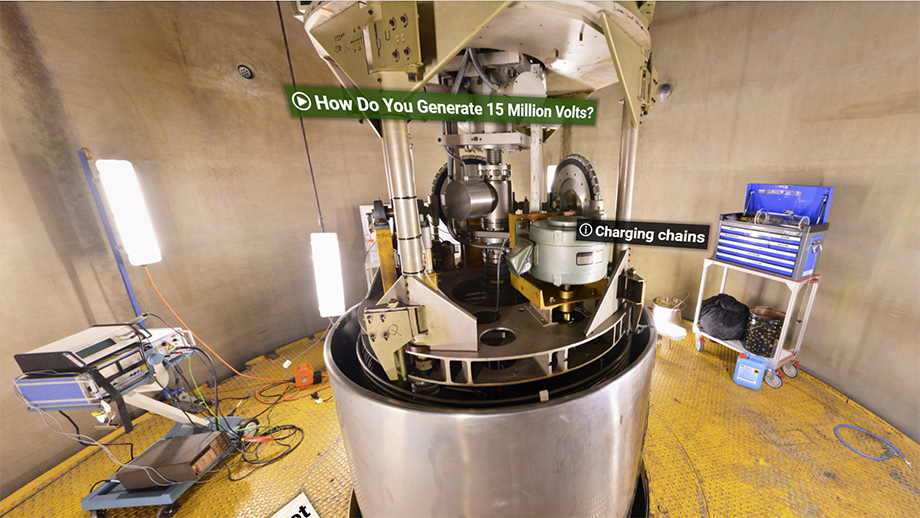 If you can't come in person, please enjoy our virtual online tour of the facility. It features 360 degree photos of the heart of the accelerator and all the labs, and interviews with staff and students, so you can get inside this unique facility and find out how it works.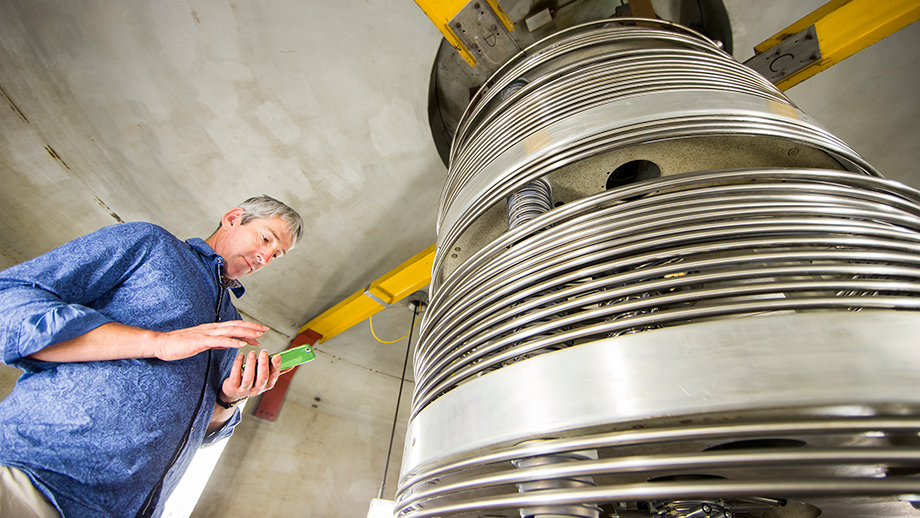 The Research School of Physics offers a variety of outreach activities for high school students. We encourage you to come onto campus and visit our world class laboratories, where students can participate in exciting hands on activities.